MIRACLE CONCERTS - LET US ENTERTAIN YOU!
Since 1966, Miracle Concerts has taken pride in delivering the highest quality performing acts. We treat our clients the way they want to be treated. We specialize in concerts, corporate and private events, fairs, festivals and regional touring acts. In addition, we also represent some of the hottest tribute and cover bands on the east coast.
We are widely regarded as the most progressive and friendly agency in the northeast. Our professional skills and business ethic in sourcing and arranging entertainment throughout the region have become a standard well recognized in the industry. And we deliver what we promise, or we simply do not make the promise.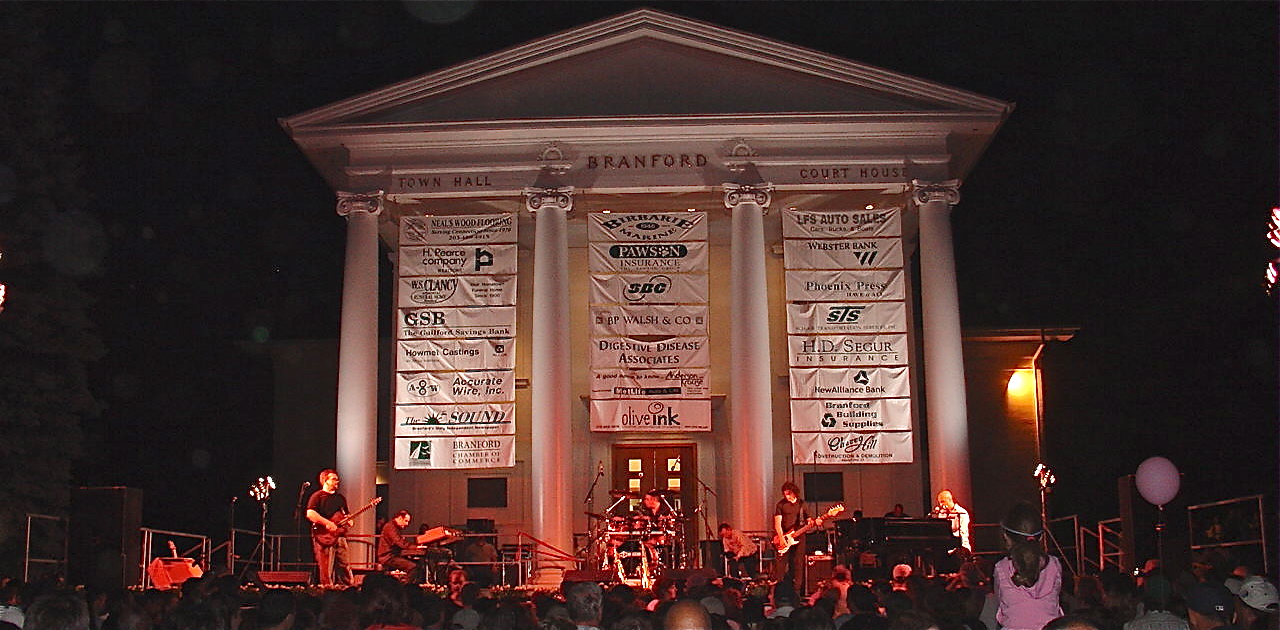 SCL SOUND SYSTEMS
We can accommodate all your professional Audio, Lighting and Recording needs. With our years of experience and exceptional up to date equipment we strive to provide the very best service possible providing quality audio service's for almost 40 years.
Whether it's a large concert for a National Act, a club gig featuring a local Band, a Recording Project or a system installation, we can help you. Please visit http://www.sclsound.com
PREMIUM BRAND NAME EQUIPMENT - EXPERIENCED ENGINEERS - FULLY INSURED
PRODUCTION
Private and Corporate Events
Fundraisers
Casinos
Festivals
Country Clubs
Colleges and Universities
Theme Parks
Production Services